Hair is that one prominent part of your personality that plays a big role in contribution to make your looks more charming and beautiful. Maintaining the beauty of hair is a very important task for men and women. Some people are gifted with such beautiful hair from the nature that they do not have to serve a lot of time in taking care of hair while on the other hand, some people spend a great part of their lives in taking measures to get beautiful hair.
Nature has gifted us various means of taking care of our hair but the most effective mean is to use best hair oil that contains minerals and natural characteristics. We are now introducing "GoOrganic Hair Oil" by Maryam Ali – Herbal Consultant. This hair oil is designed not only for the beautification but also for the natural growth, silkiness, and shine on your hair. For every kind of hair problems, try one of the following hair oils according to your hair problem and get rid of your hair issues in a couple of days.
Onion Oil:
Onion is considered as one of the best organic toner, conditioner, and repairing element for the damaged and falling hair. For hair health, extracting its oil and spraying it on the hair intensely increases the health and growth of the hair and the hair starts growing out anew. The use of onion is useful for thickening the hair. In terms of minerals and vitamins, onions contain vitamin C and antioxidants, which are very useful for skin and hair. Onion oil prevents your hair from falling out and reduces the number of falling hair. Using onion oil will stop your hair from falling out in days and you will be amazed to see the results.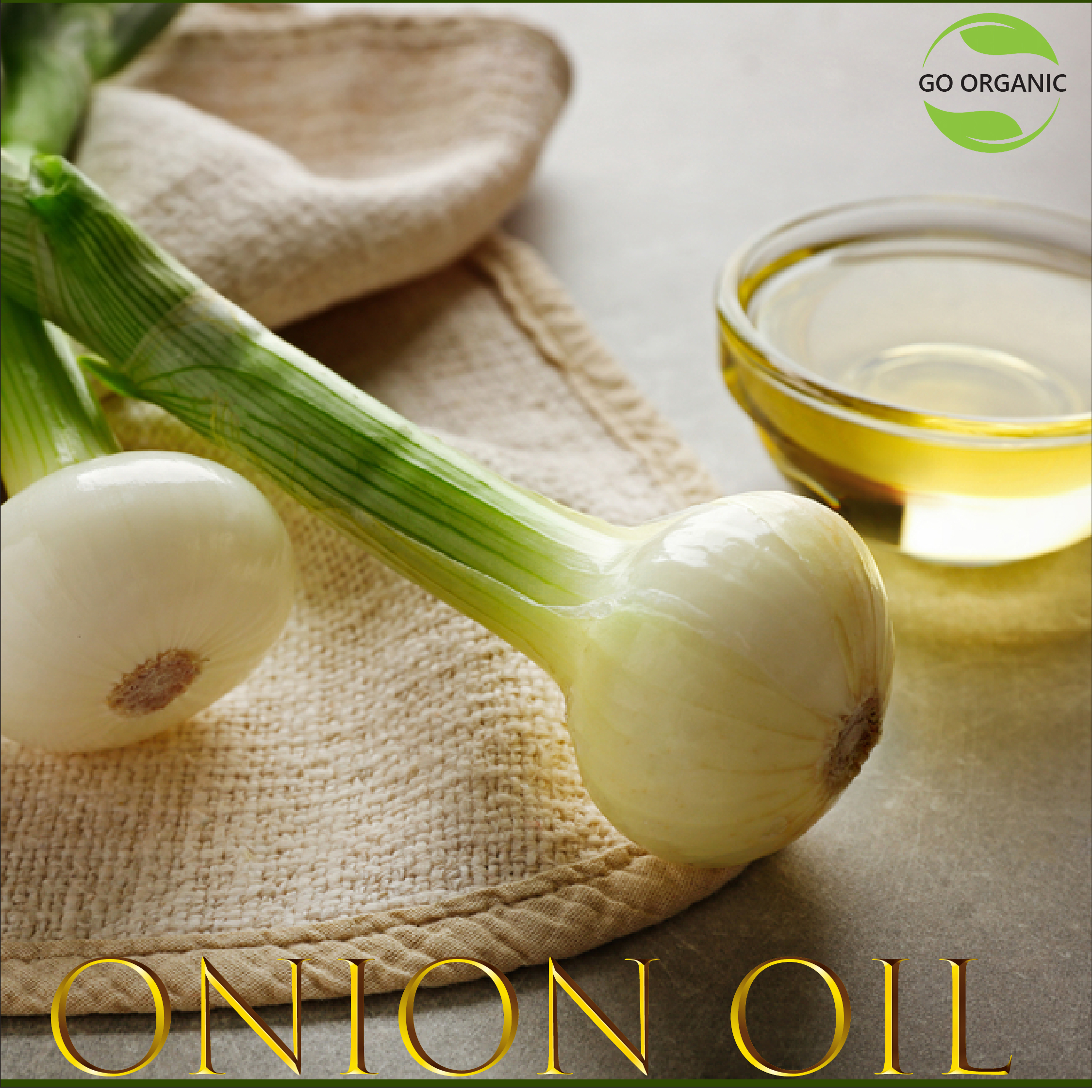 Black Seeds Oil:
There is always some healing and wisdom in bestowed on us from Allah. Now look at black seeds. So small in size yet extremely beneficial for health, hair, and beauty. Black seeds are also mentioned in the Holy Qur'an. Allah Pak states that there is cure for everything except death in the Black Seeds. Its usefulness is unlimited ways and it is very easy to use. This oil made from black seeds gives your hair darkness and makes the hair incredibly long and nourishing in a short period of time. Make use of it a part of your daily life and make your beautiful hair dream come true.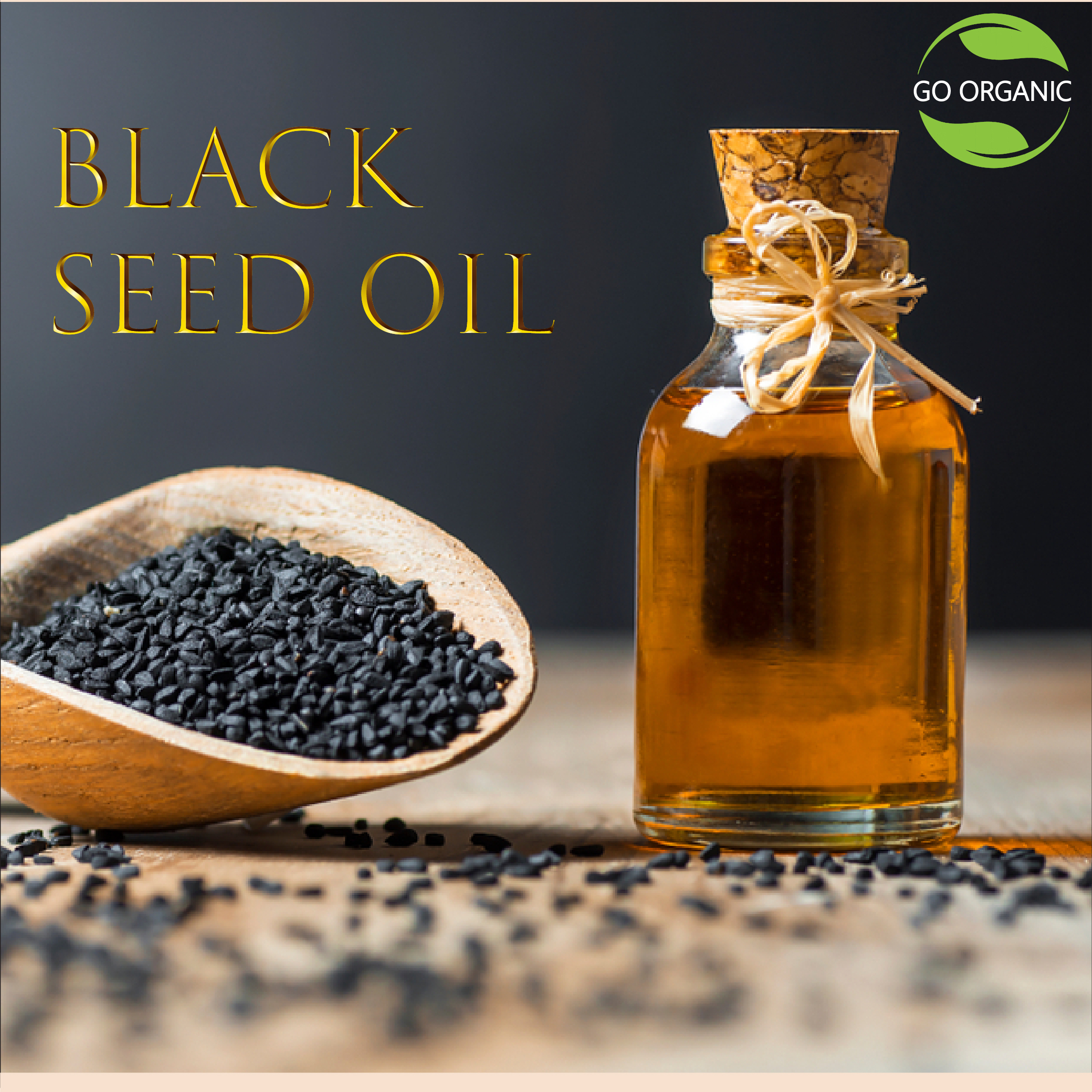 Methi dana / Fenugreek:
Fenugreek is as good for our hair as it is for our food and health. Fenugreek's oil will make your hair look beautiful and shiny in a very short time. Dryness from the scalp will be completely eliminated and the shine of the hair will return. Fenugreek seeds make hair thick, strong and healthy. Apply this oil two-three times a week and you will see the result in a month.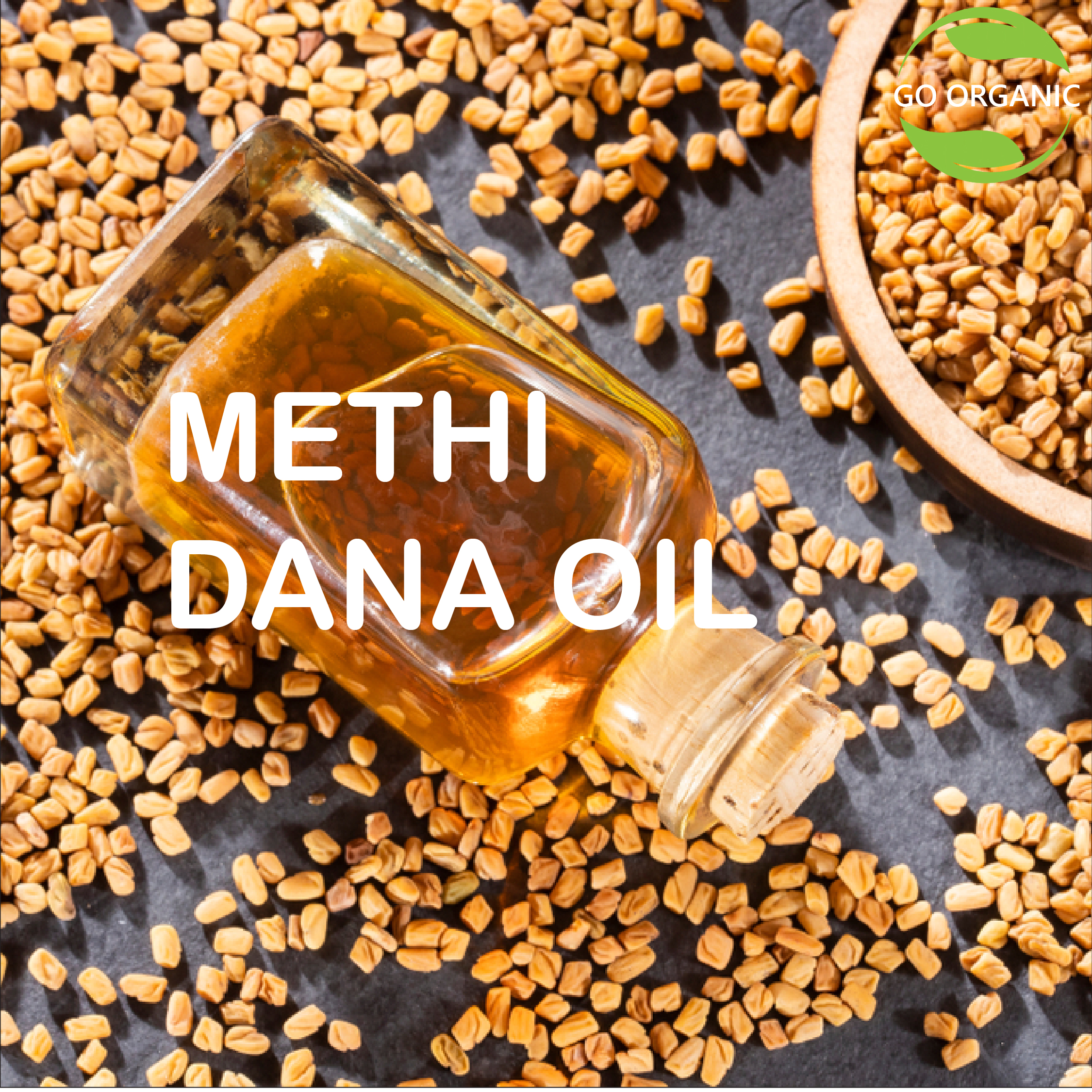 Char Magaz / Four Seeds Oil
Most of the time, what we get from the market in the name of four seeds is not actually four nuts. But when you are buying four seeds/ Char Magaz oil for your hair from GoOrganics, do not doubt that this oil is original! We are presenting this oil from the core of four seeds obtained from natural resources and offering it at your service. This oil removes dry scalp from your hair, refreshes dry hair and strengthens thinning hair.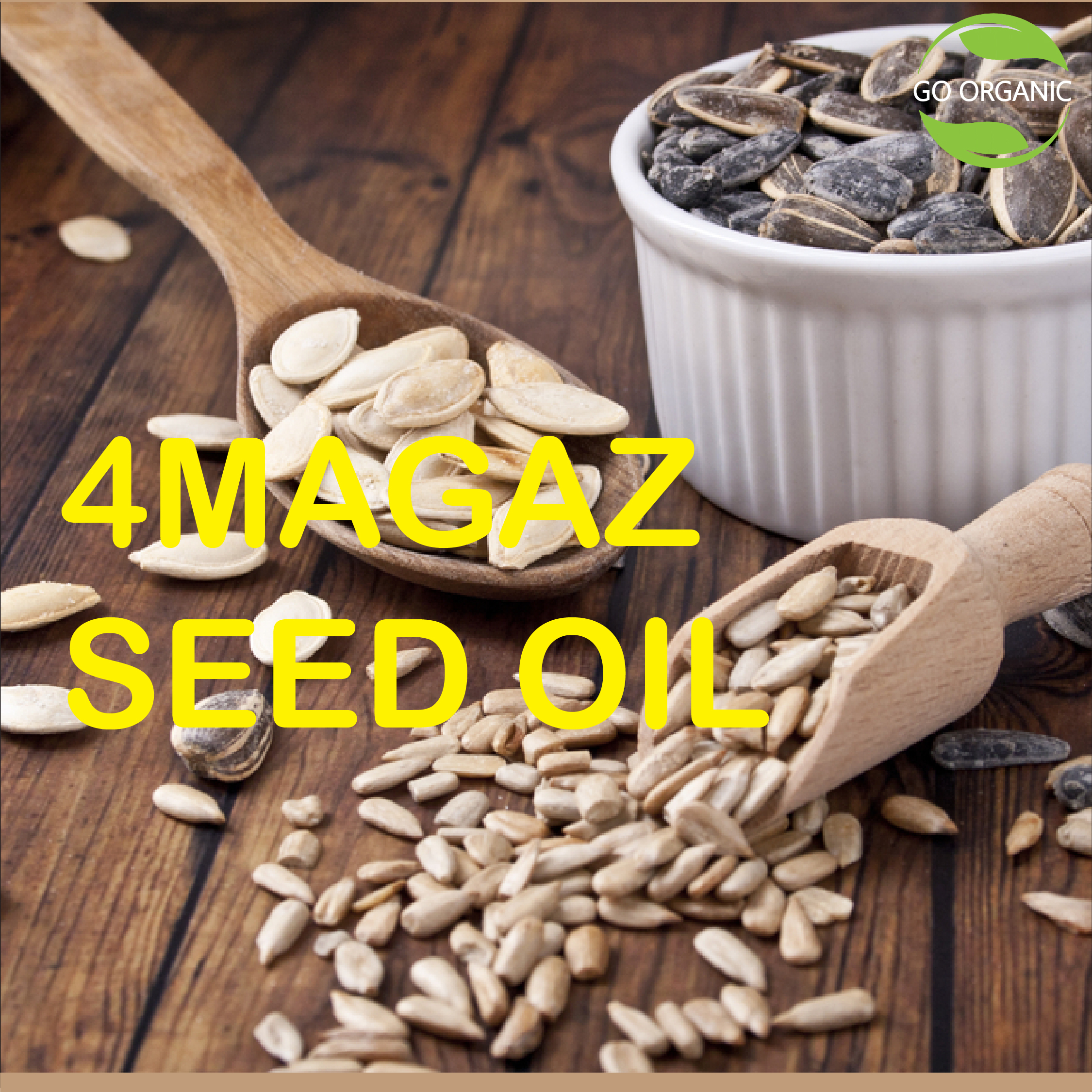 All of these hair oils made by GoOrganics are a natural treatment for your hair. They have no side effects.
For more articles, keep visiting our website.
To book your orders, call now.