I have been writing on the subject of Ism e Azam for many years. Most of the readers have suggested that it is difficult to observe the amal for forty days Ism e Azam, outward, inward, mysterious, Qalandari, Bamukal. Everyone wants their wish to come true. Hundreds of letters were received and phone calls were made to share awareness about Ism e Azam which is easy, not long and will work for life. Please pray to Allah for forgiveness the founder of Imamia Jantri Agha Nisar Ahmad and Agha Iftikhar Hussain Sahib.
People do amaal of Ism E Azam more often but they majorly do not get positive results and this is the reason why so many people do not have believe in performing amliaat at all. While we all know that there is great treasure in performing amliaat especially the amaal through Ism E Azam. Ism e Azam is the source of success in Dunia and also in akhira. It is a dua and worship, if done with pure intentions then Allah Pak would definitely bless with the reward.
The definition of Ism E Azam is as below:
Ism E Azam is greatest names of Allah
by reading of Ism e Azam makes every difficulty easier and the legitimate purpose is fulfilled. If Khatam-un-Nabin (Imam) arranges and asks for prayers, it is accepted immediately. If there is life, I will dedicate an article on Aller in the 2020 Imamia calendar to the readers. If you do not understand any part of the article, please contact us by letter or in person or by phone.
This article is based on calculations in Urdu language, please read the Urdu version of this article by clicking here.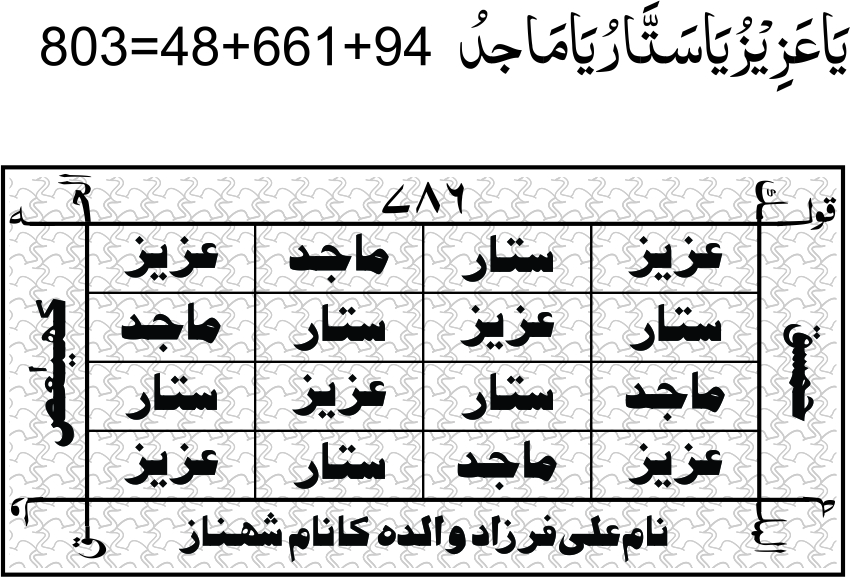 For more articles, Keep visiting our website.